Zhongke Century-Brushless DC Inverter Pumps Debut at the 27th China Small Appliances Fair
On August 12, 2019, the 27th China Small Appliances Fair and China Furniture Fair opened at the Zhongshan Huangpu International Convention and Exhibition Center. Zhongke Century Company (hereinafter referred to as Zhongke Century) participated in the exhibition and introduced the brushless DC variable frequency water pump.
Zhongke Century, established in 2009, specializes in R&D, design and production of automotive electronic water pumps, medical water pumps, special industrial heat-dissipating circulating water pumps, brushless DC water pumps, magnetic pumps, three-phase DC water pumps, solar water pumps, brushless DC variable frequency water pumps. High-tech joint-stock enterprises. The company is located in the capital of electronics, the capital of creativity, the capital of design - Shenzhen! Adjacent to Shenzhen International Airport, Guangzhou-Shenzhen Expressway, convenient transportation.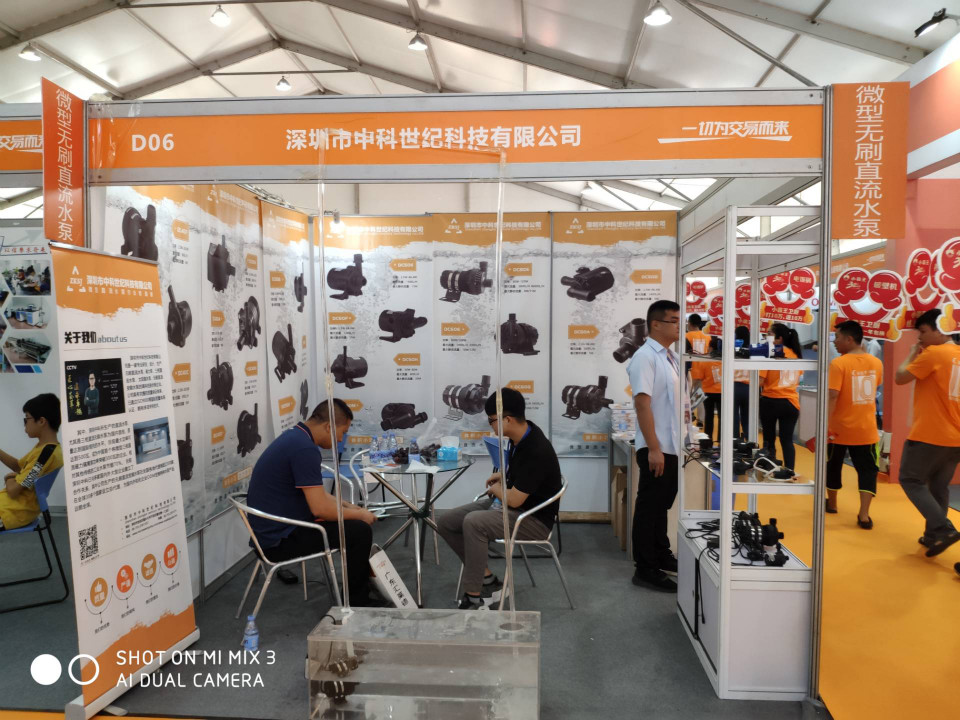 Relying on Shenzhen's strong production R&D and design strength and Shenzhen's unique talents, it has created a first-class quality product. The company is currently the most professional manufacturer of brushless DC magnetic isolation pumps in China. The company has a complete quality assurance system, has passed the ISO9001 and other international quality system certification, and has a number of patented technologies.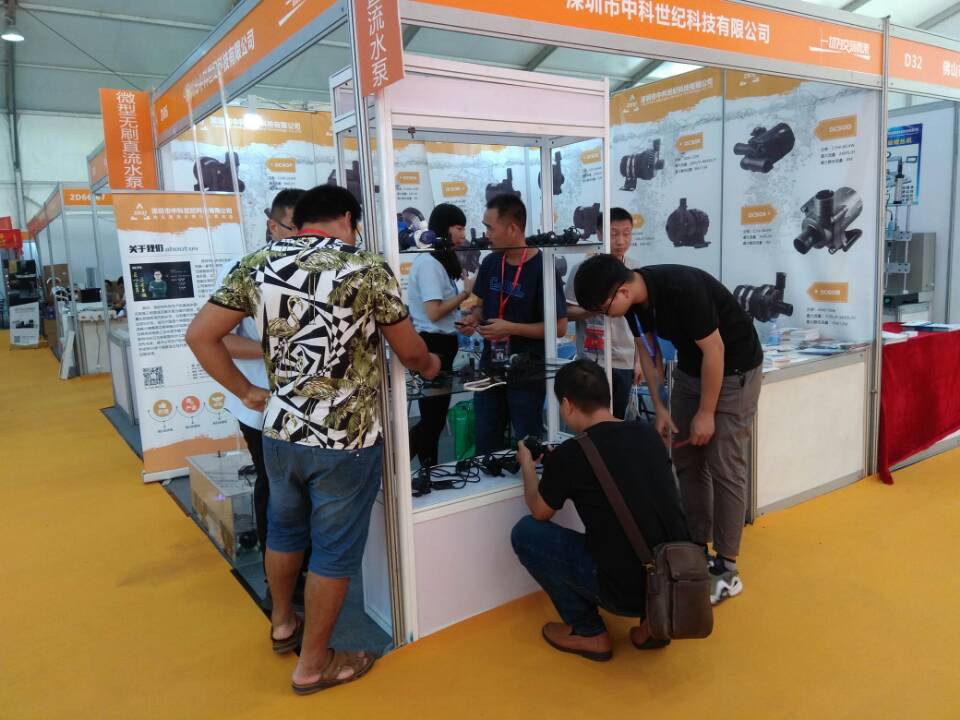 The DC water pump produced by our company, especially the three-phase DC brushless DC water pump, is the first in China and the quality has reached the international leading level. At present, the maximum power can reach 500 watts, becoming the first enterprise in China to break the power of micro-three-phase DC magnetic isolation pump to 300 watts. 70% energy saving compared to other traditional industrial pumps.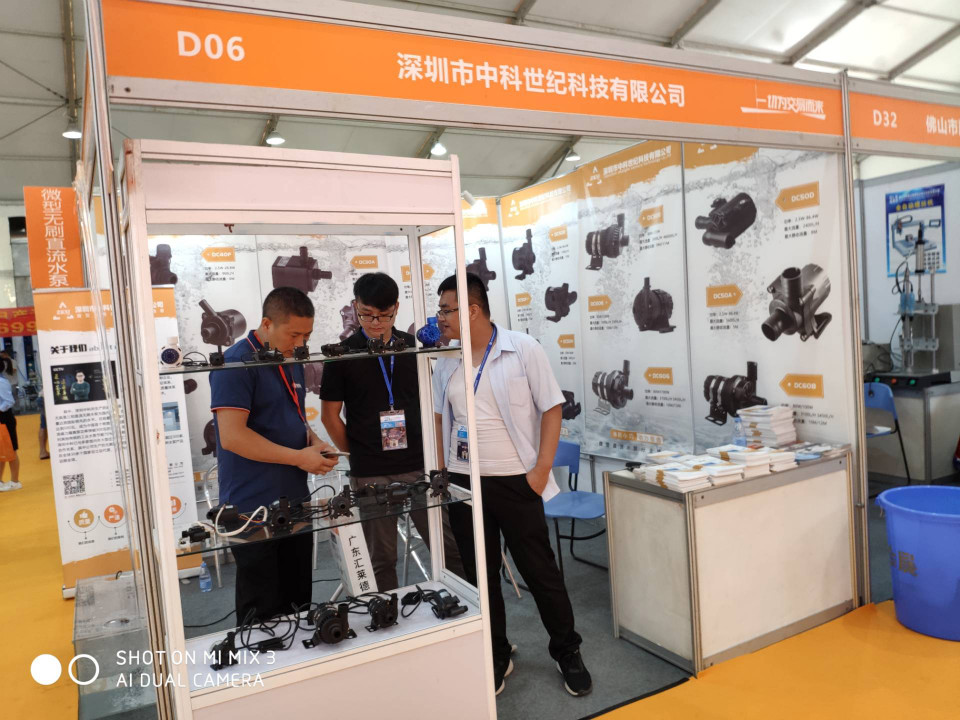 Today, China Small Appliances Fair has become a national leading exhibition. Based on the unique industrial advantages of Zhongshan and Shunde, it will promote the development of major household appliance industry clusters such as the Pearl River Delta, the Yangtze River Delta and the Yellow Triangle, and build a multi-dimensional linkage. + Smart Home Appliances platform. Can not be synchronized from the online and offline to provide a boutique shopping platform for consumers of Zhongke Century, to achieve "one-stop" procurement needs, once again set off a trading boom.
After years of mature development, China Small Appliances Fair has not been a simple platform to showcase the latest technological achievements and business negotiations in the home appliance industry, but has become an economic "accelerator" for Zhongshan's active "attack". The China Small Appliances Fair is showing itself in the Dawan District of Guangdong, Hong Kong and Macau with a brand new attitude. Zhongke Century looks forward to extensive technical exchanges and project cooperation with China Small Appliances Fair.